truru
~ For those with a colour crush ~
At rü, we promise to be (i) Ethical (ii) Sustainable (iii) Functional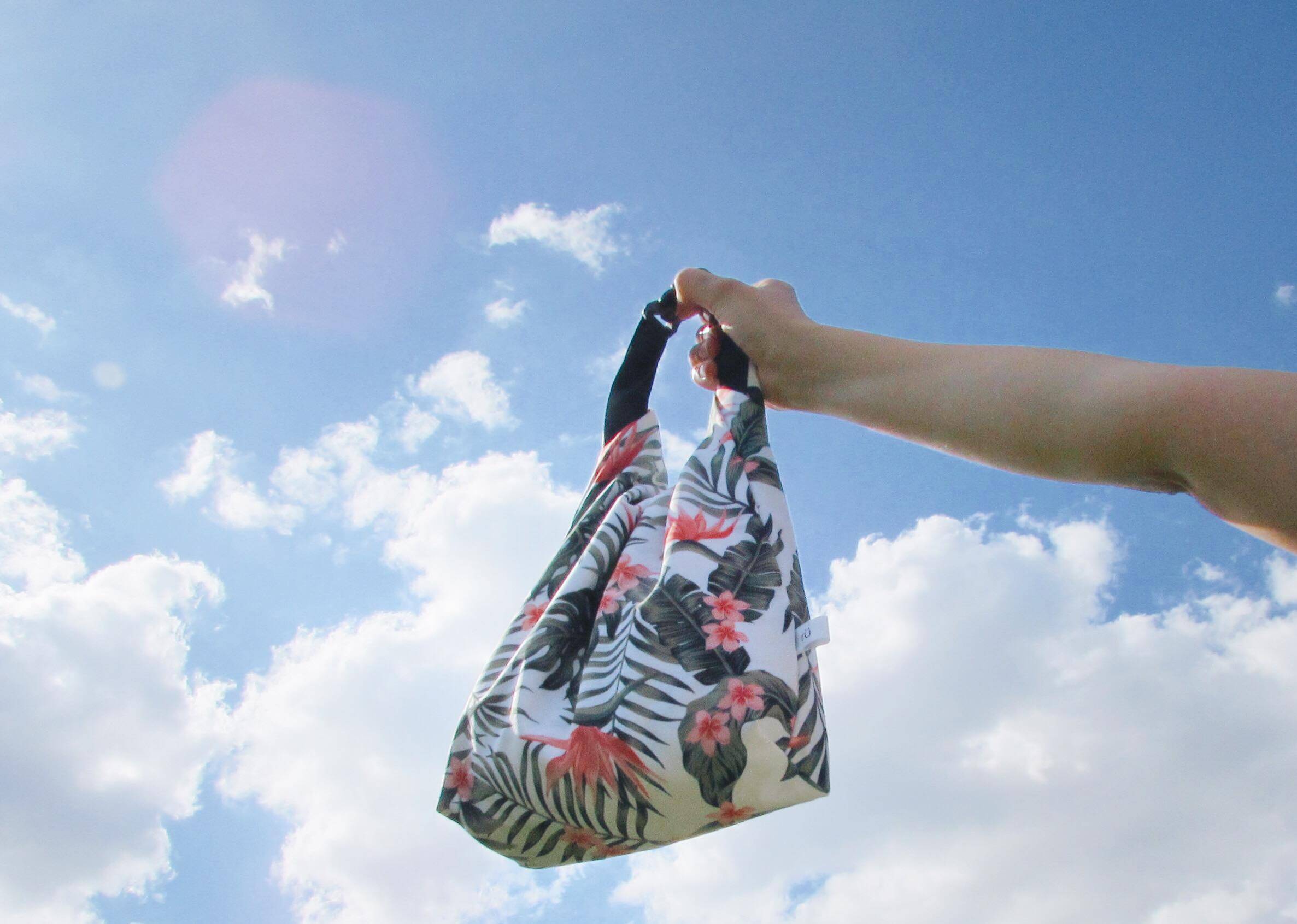 rü means aesthetics & ethics. Our bags are proudly manufactured in Canada, and we source only from local and reliable suppliers.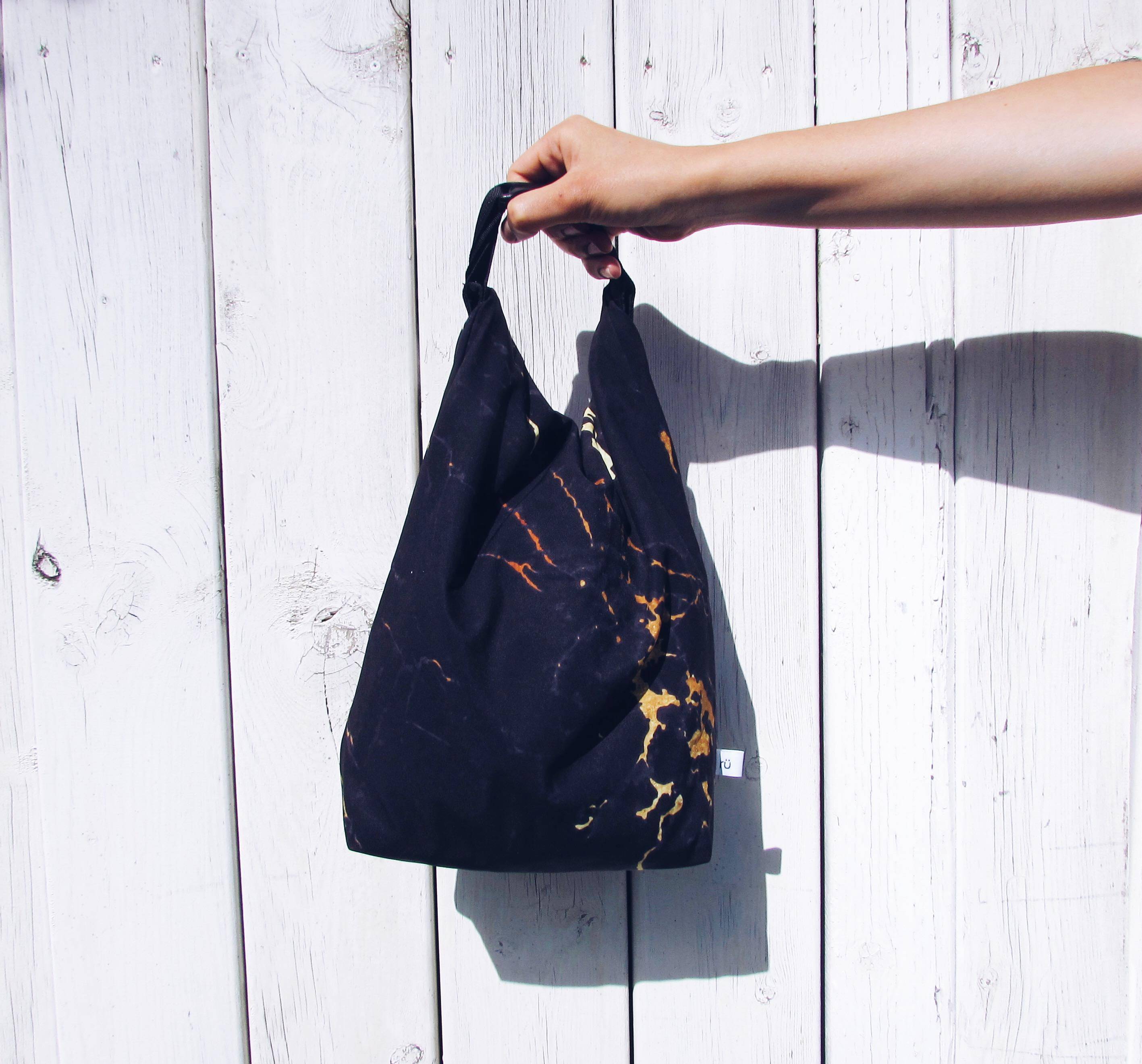 rü's ethos is everyday decisions, thoughtfully. That's why our bags are made from over 90% post consumer waste and plastic bottles (which means room for improvement).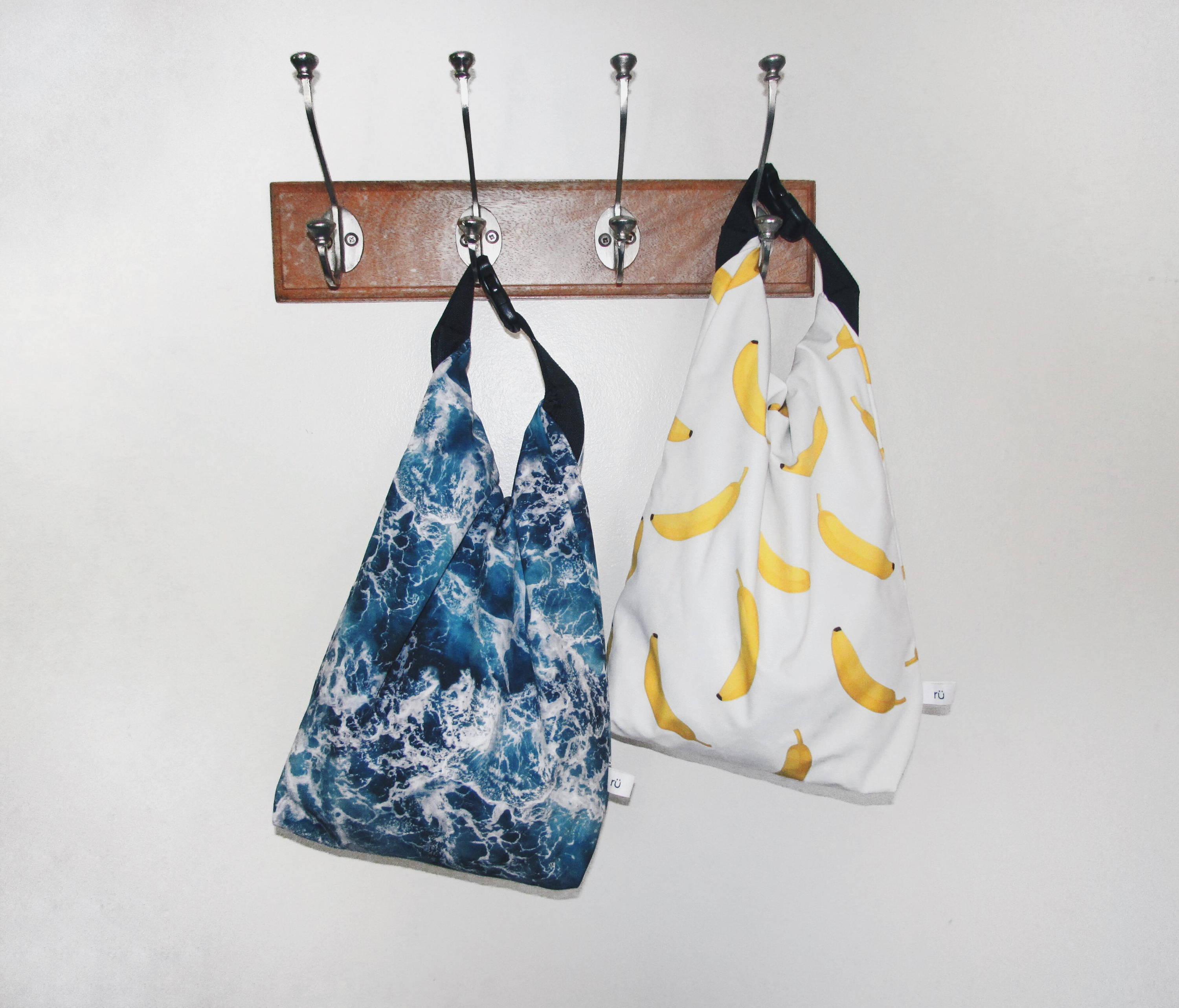 A pretty package is well and good, but what can it do?  *guards against spills *machine-washable *adjustable in size *portable and compactable 
Why pack your lunch in a rü?
~ For everyday thoughtful decisions  ~

Easier on the Environment ü
Reduce waste from single use items used in takeaway lunches
Takeout lunches can be two or three times more expensive than a hardy packed lunch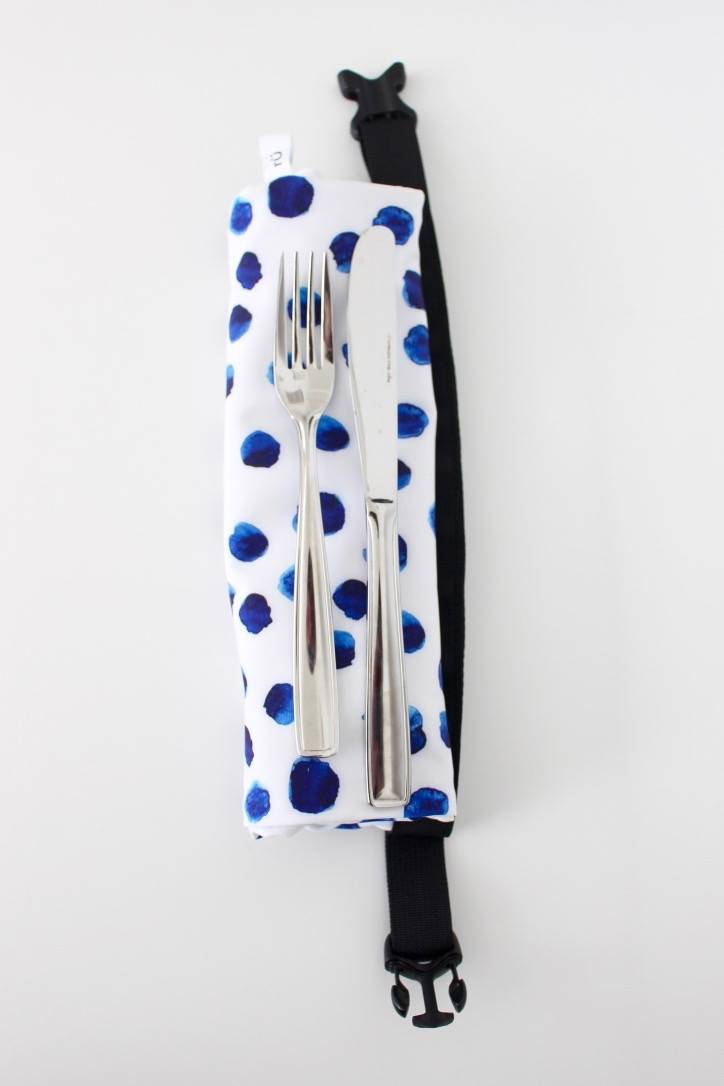 Easier on the Waistline ü
Preparing food ourselves allows us to rely less on processed/unhealthy foods 
Packing lunch has never looked so good ;)
"I purchased this lunch bag a few weeks ago and I've used it every day since! It's the perfect size, super easy to clean and it looks great too!"
"I purchased this bag for two reasons:1. I wanted to stop using plastic bags to help the environment;2. I didn't want to use cloth bags or your standard lululemon shopping bag because they are hard to clean.I purchased Ru a few months ago and have been extremely happy with it. It's large enough to hold all of my food for the day, easy to clean (machine washable), looks great, and is easy to pick out of the lunchroom fridge. I have received a number of compliments on this bag and have friends who have purchased them after seeing mine. They are all happy with it and we all feel better about using an environmentally friendly bag, Ru is a relatively simple idea but the company executes it very well."
Kirstn - before her rü was stolen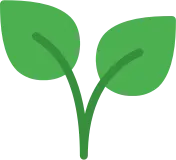 LeT's Be friends ü
Subscribe for updates, promotions, and all things rü